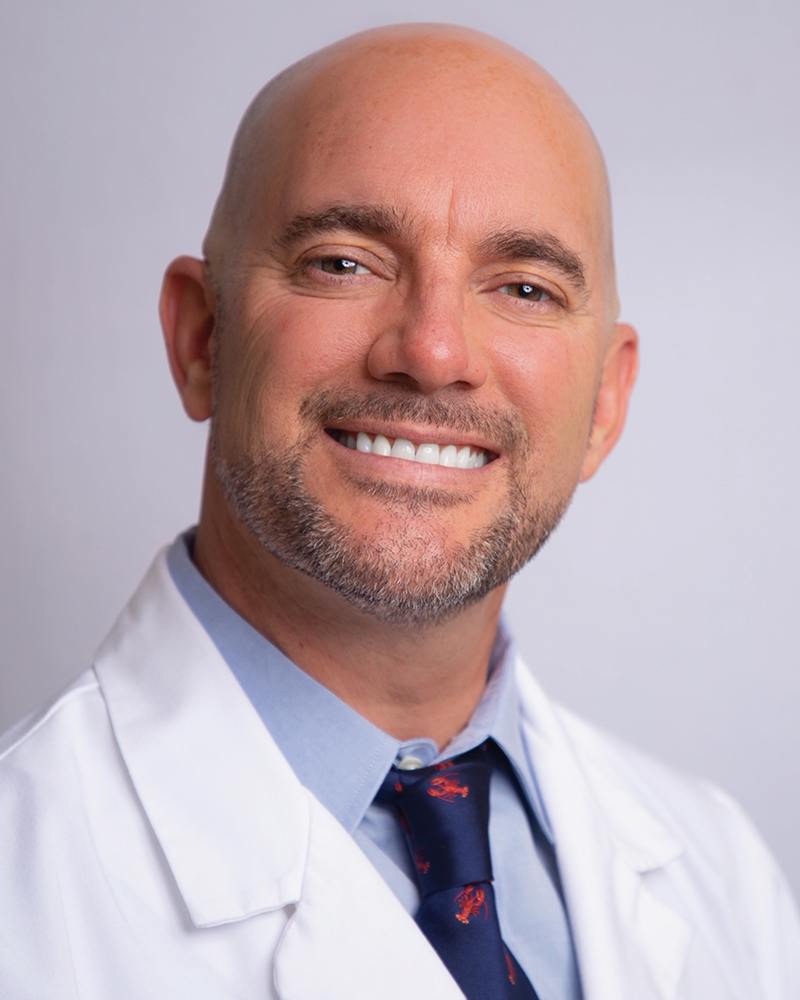 Dentist
We are pleased to welcome Dr. Damon Anderson as our new General Dentist to West Brookfield Dental. Dr. Anderson brings to us an exceptional educational and professional background, and we are thrilled to have him join our team.
Dr. Damon Anderson grew up in Riverside, California before attending Loma Linda University where he received his Bachelor's Degree. He returned to Riverside to earn his Doctor of Dental Surgery from the University of California, Riverside. Dr. ANderson is a member of the ITI Implant Academy, American Dental Association, and the Massachusetts Dental Society. He loves helping anxious patients feel more comortable when visiting the dentist. Dr. Anderson is dedicated to clinical excellence and prides himself on providing exceptional quality care and service to his patients.
When not creating beautiful smiles, Dr. Anderson enjoys mountain biking, cross-fit, swimming, tennis, and snow skiing. He also sings karaoke and plays guitar. We are confident you will be please with the addition of Dr. Anderson! As always, please do not hesitate to contact our office with any questions or concerns.